---
The Lazydogs Typefoundry (*2005) is the brain child of Kai Büschl, Oliver Linke and Robert Strauch, who left the foundry in 2014 to concentrate on his main business in graphic design. Katharina Seidl joined the dogs as a partner in 2020. From the beginning we shared a certain opinion about contemporary typeface design: We found that many creations were overruled by the imaginary perfection of the machine-made form. It seemed that the computer had taken over the design process. In contrast to this development, we believe that the goal is not a technically perfect and reproducible outline. Important is rather an overall unique aesthetic concept and terms of rhythm and readability, which do not naturally concur with the computers abilities. Therefore we use the latest technologies indeed, but originally our fonts are truly handmade.
---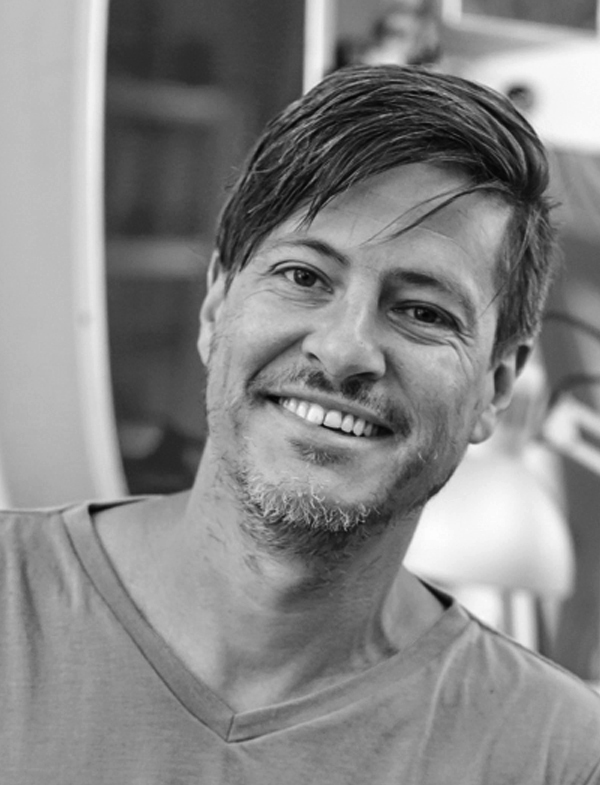 Kai Büschl (*1971) studied graphic design at the University of Applied Science Augsburg, Germany (1993–98). With a few fellow students he started his own business as a designer and illustrator (1998). Besides his daily eruptions of joyful artwork and sometimes extensive cursing, he likes not only passionate soccer battles but also explaining and demonstrating his ideas in seminars on typography, type and illustration. In 2005 Kai was appointed visiting professor at the HBK Saar (University of Fine Arts Saarbrücken). Since 2010 Kai teaches type and typography at the Designschule München and various other institutions like Fachhochschule Salzburg and DHBW Ravensburg.
→ Designschule München
→ Bureau_B
---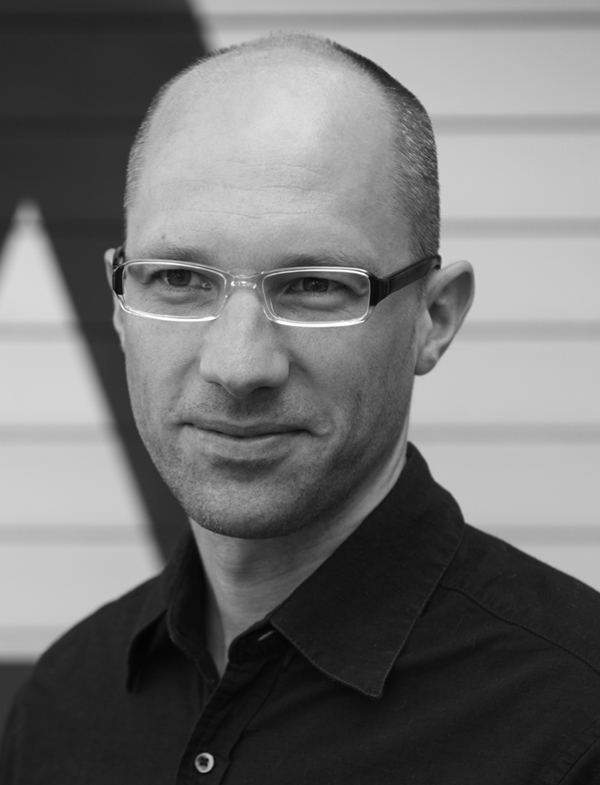 Oliver Linke (*1971) studied graphic design at the University of Applied Sciences Augsburg, Germany and the University of Missouri, Kansas City (1993–98). Later he continued his studies in art history. Today he works as type designer, typographic consultant, lecturer and author. He published two monographs and contributes regularly to the German design magazine PAGE. He teaches at the Designschule München and various other universities and gives lectures and workshops worldwide. In 2015 he was elected president of Typographische Gesellschaft München, and became spirtus rector of Dynamic Font Day, the international conference for typography in digital media. Besides this he completely fails in soccer talk.
→ Typographische Gesellschaft München
→ Designschule München
→ Page Magazine


---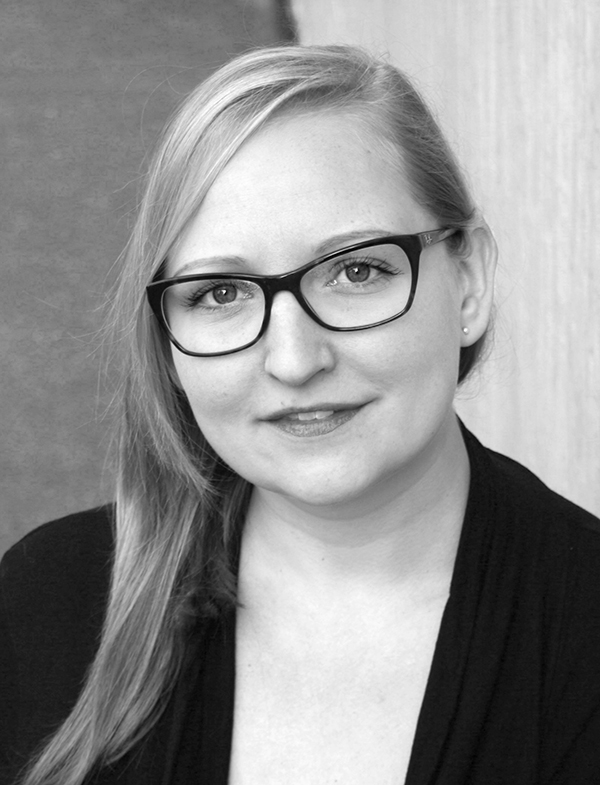 Katharina Seidl (*1986) did her Masters in Type Design at the University of Reading in 2016 and joined us as a fully fledged Lazydog in 2020. Kat has worked as a typographer and graphic designer before she went on to study type design at the University of Reading in 2015/16. She not only works as a type designer and design director, but also teaches typography at the DIPLOMA University of Applied Sciences and has been part of numerous design conference teams (Granshan, EDCH, Dynamic Font Day). As a graduate of the MATD she brings an international approach and outlook to our company. Besides a love of letters with diacritics she is interested in writing systems beyond Latin, particularly Cyrillic and Arabic – and she is officially responsible for our Lazydogs' Capital Eszett glyphs. In addition to those official duties, the freshest kat in our dog house also entertains us with type designers' gossip from the social media realm and the hottest stories from Munich's graphic design scene.